We are excited to announce we have moved our shop into to our new expanded space.
We built a new space at the end of the SAME plaza where we have been for years.
We cannot wait to show you our new, custom, state-of-the-art space which includes these special details:
Larger in size (easier social distancing)
Walls are painted with microbicidal paint that kills germs & viruses!
UV HEPA filtration system (used in hospitals and airplanes)
All around bad assery, while keeping us SAFE!
Thanks for all the love & support!
Follow Us on Social Media
Celebrating 25 years serving Northern Virginia
with investment quality tattoos.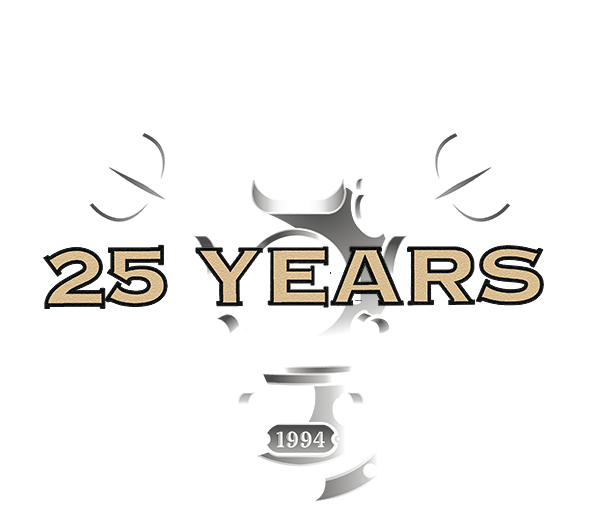 Northern Virginia's Premier Tattoo Studio